Easy charging at home & on the go
SINO ENERGY charging Bluetooth APP provides users with business functions such as navigation search, fast payment, consumption management, online appointment, status query, etc.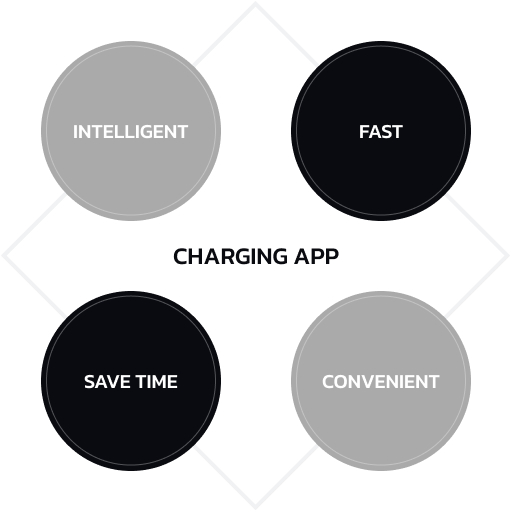 The Charging Bluetooth APP
brings seamless navigation, intelligent data consolidation, and Easy-to-use user roles, providing a clear and comprehensive overview of terminal data.
Open the app to quickly find the SINO ENERGY charging stations nearest to you.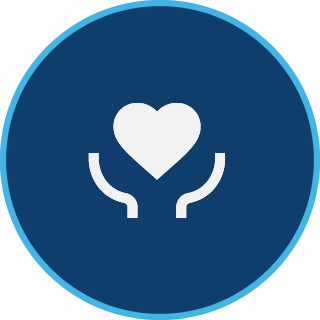 Take control with Timed Charging. Set custom schedules for effortless, energy-efficient EV charging.
Stay informed with Real-time Monitoring. Track your EV's charging progress anytime, anywhere.
Our Bluetooth app for easy use and charging management
Smart monitoring, free to use, save time
Faqs About SINO ENERGY Product