Super Power Charging
New Product Arrival
Cluster DC charging heap integrates power distribution, power transformation, and a charging cabinet, with an external charging terminal.
Find Your one-stop EV Charging Solution
At SINO ENERGY, we are committed to helping provide advanced charging solutions for home and commercial applications through premium EV chargers. Choose us today, Charging the future.
See SINO ENERGY Latest Exhibitions
We invite you to check our newest products in our exhibitions that expand our brand presence in Germany, Brazil, Thailand, and beyond. Join us and witness our growing market reach.
We move cars. We power life. We fuel sustainability.
Sustainable development, new energy transportation, and green low-carbon are no longer just buzzwords but crucial goals for businesses. But shifting to decarbonization targets is not easy. It takes a partner, one with charging expertise you do business and a range of sustainable solutions that can manage your new energy needs and opportunities.
Welcome to SINO ENERGY. Let's work together to achieve your decarbonization goals and build a better tomorrow.
Our EV charging stations are certified to meet both CE and TUV safety standards and have been honored with OCPP 1.6 fully certified. Additionally, our products and services have received high praise from satisfied customers and industry experts alike.
years of product experience
Charging solutions for commercial
Elevate your business with SINO ENERGY's cutting-edge EV charging infrastructure tailored to commercial settings. Boost customer satisfaction, employee convenience, and environmental commitment. From parking lots to corporate campuses, we provide efficient, reliable, and scalable charging solutions to electrify your business.
A comprehensive product line tailored for the nation's growing electric vehicle market. With a diverse product line spanning from 7kW to 960kW, we've got your every charging need covered, ensuring convenient and efficient charging for all EVs across the country.
Charging solutions for all homes
Whether you have a compact apartment or a spacious house, our smart and adaptable charging solutions ensure you can charge your EV conveniently at home. Embrace sustainability and the future of transportation with our reliable and user-friendly charging solutions designed to meet your unique needs.
A game-changer in electric vehicle charging. Experience lightning-fast charging, optimized power delivery, and intelligent features that redefine the future of EV charging. Embrace the power of innovation and embrace the future of electric mobility with our cutting-edge solution.
Smart and efficient charging

Quality assurance guaranteed
Designed for the Chinese market

Compatible with various EV models
I would like to thank you very much again for your cooperation and commitment. I must honestly admit that for the first time in my professional career l have met with such partnership and support. With this project, it didn't matter if it was the middle of the night or it was the weekend. You have always been with me. This has to be noticed and appreciated. Thank you It all causes our relationships to grow closer and deeper. And there is nothing more valuable than mutual trust between partners.



A total of 118 Zhongneng 30KW DC charging stations purchased by our company have been put into use on January 4, 2018. During the delivery process, SINO ENERGY's technicians showed a high sense of responsibility and cooperated well. Up to now, the performance of the device is stable, and the charging operation of the device and the operation of the platform are convenient, which has won unanimous praise from car owners. We look forward to continued cooperation with SINO ENERGY in the future.



In the charging station project of our petroleum expressway service area, SINO ENERGY PEVC series AC and DC charging station and charging management system were applied to 8 expressway service areas of our company and were successfully put into operation in April 2018. Throughout the project, SINO ENERGY's team responds quickly and provides professional and thoughtful services. Reliable product quality and stable operation. We extend our heartfelt gratitude to SINO ENERGY and look forward to further collaborations in expanding the new energy market.
The 160kW DC fast charging station is truly exceptional. Its powerful performance and advanced features have greatly impressed us. The charging speed is remarkable, Enabling our car owner customers to charge their electric vehicles quickly and efficiently. We are highly satisfied with the performance and reliability of SINO ENERGY's 160kW DC fast charging station. It has been a valuable addition to our charging infrastructure, and We look forward to the release of new products with higher power by SINO ENERGY.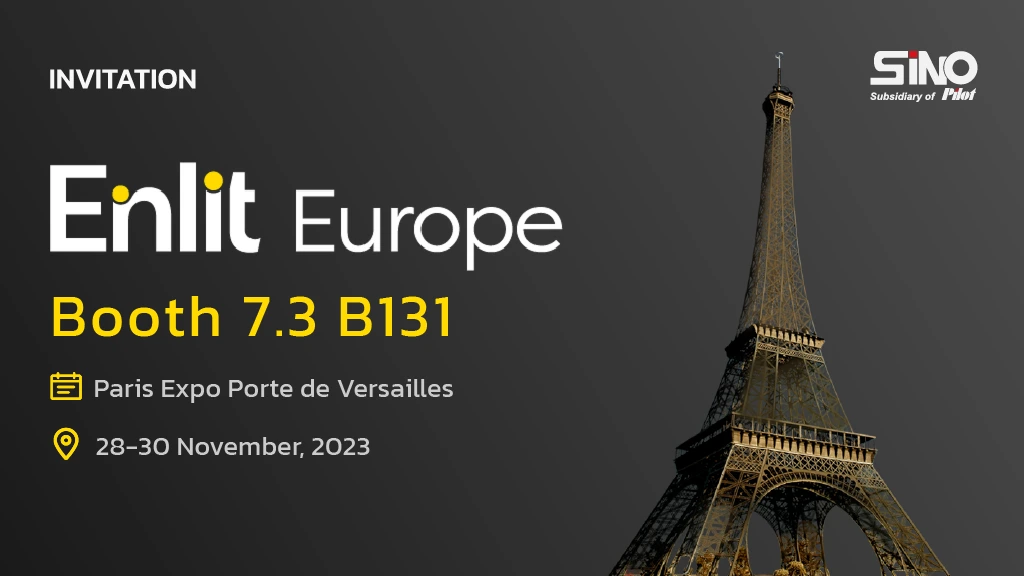 Paris, France – SINO ENERGY, a leading innovator in electric vehicle (EV) charging stations, is set to make a subtle…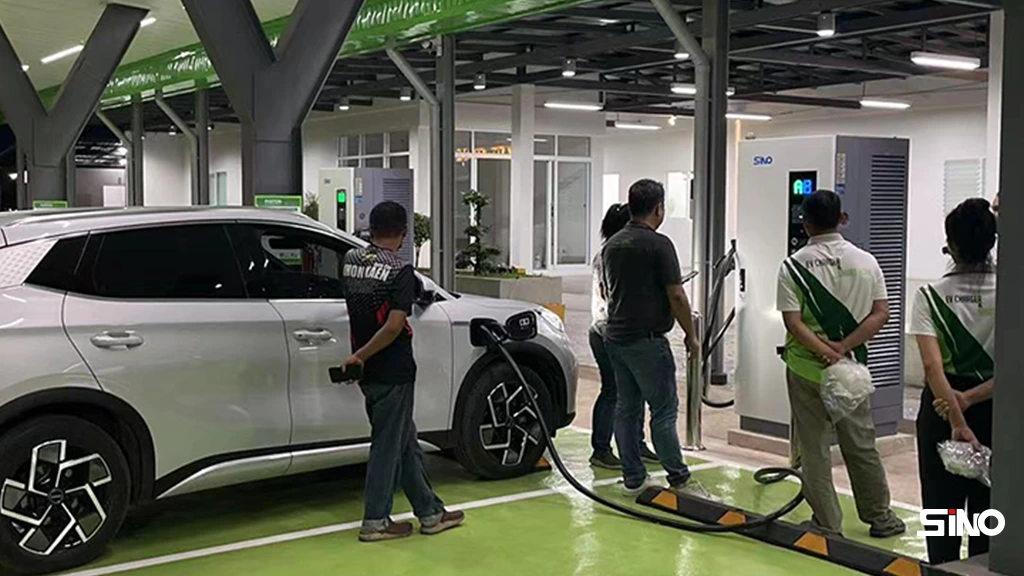 As electric mobility gains momentum, drivers are relishing the newfound freedom of charging their electric…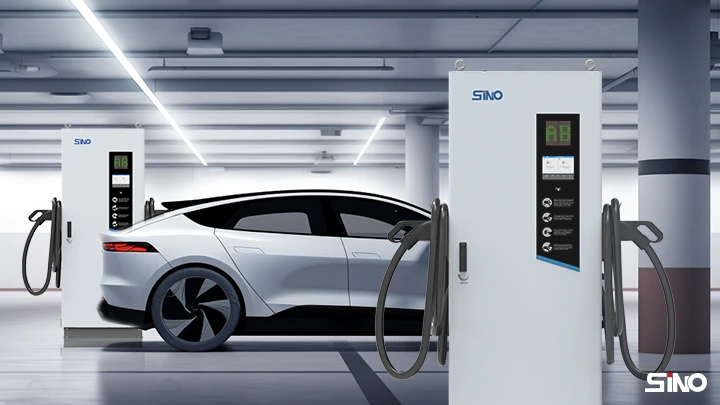 Hello, everyone! I'm SINO ENERGY, a professional provider in the field of EV charging stations.…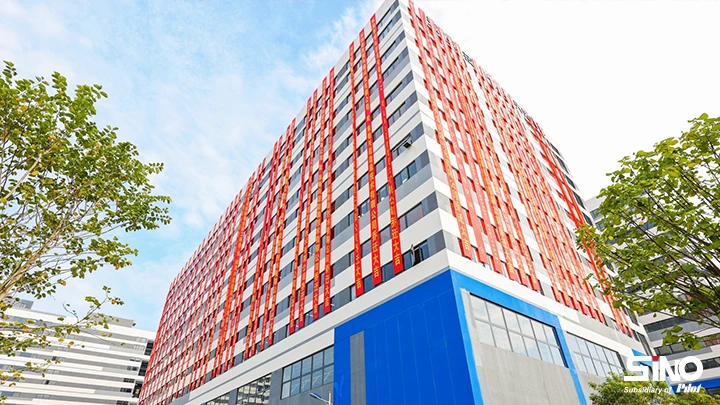 On September 6, 2023, the celebration themed "Joining Hands, Winning the Future Together" was held…
Charge into the future with SINO ENERGY's intelligent and sustainable charging solutions.