Charging solutions for commercial
Elevate your business with SINO ENERGY's cutting-edge EV charging infrastructure tailored to commercial settings. Boost customer satisfaction, employee convenience, and environmental commitment. From parking lots to corporate campuses, we provide efficient, reliable, and scalable charging solutions to electrify your business.
Benefits of commercial charging
Faster charging for busy environments, attracting eco-conscious customers, and generating extra revenue. It supports sustainability and engages customers.
Quick and efficient charging, reducing downtime.
Weatherproof, lightningproof, and charge 24/7.
Easy interoperability, and seamless communication.
Choose the charging station (DC) that's right for commercial
For your commercial charging needs, SINO ENERGY offers cutting-edge, intelligent, aesthetically pleasing, user-friendly, and cost-effective solutions.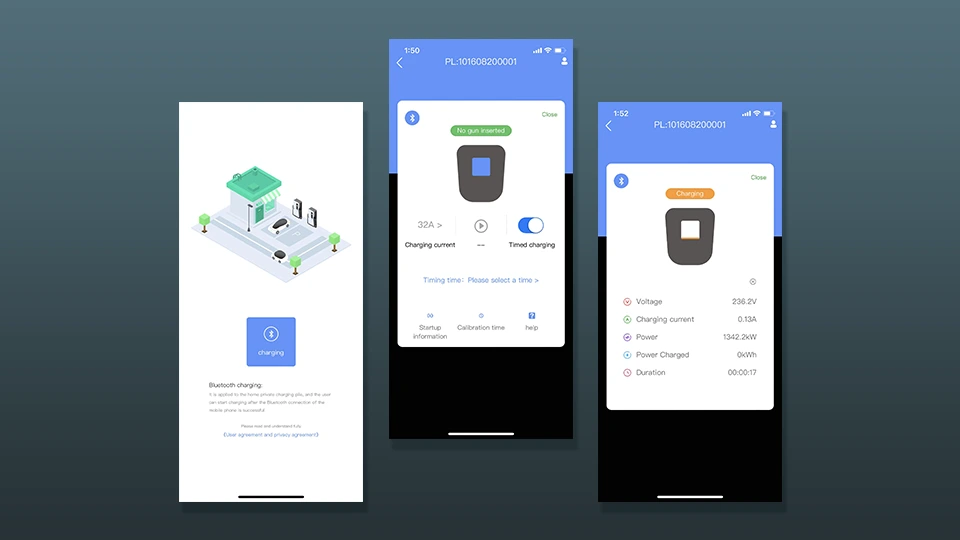 The All-New Upgraded Charging Management App
The SINO app offers many options for easy commissioning and operation of the charging systems. Simple, everywhere, transparent!
With the app, you intuitively monitor and control the charging and check kW consumption over different time periods. Power.In Your Hands.Unrivalled Bluetooth connectivity.Impressively smart extraordinary family app
Customized Charging Solutions?
We are eager to listen to your needs!
We will reply to you within 24 hours after receiving the information