Super Power Charging Solution
A game-changer in electric vehicle charging. Experience lightning-fast charging, optimized power delivery, and intelligent features that redefine the future of EV charging. Embrace the power of innovation and embrace the future of electric mobility with our cutting-edge solution.
Benefits of super power charging
Rapid charging speeds, optimized power delivery, enhanced efficiency. Maximize charging capacity across multiple stations. Embrace the future of EV charging.
Ultra-fast charging reduces charging time for EV users.
Optimized power delivery maximizes charging capacity.
Higher power outputs and advancements in EV technology.
Future-proof super power charging solutions powering a cleaner tomorrow
In this new era, electric mobility has emerged as a pivotal force in shaping a cleaner future. We take immense pride in introducing a range of visionary superpower charging solutions designed to lead the charge in the energy revolution of tomorrow.
Our solutions go beyond mere charging technology; they represent a strategic preparedness for anticipating and meeting future demands. With cutting-edge technology and pioneering innovation, we deliver unparalleled charging performance, ensuring your electric vehicle operates at peak efficiency.
We are committed to ongoing research and development, ensuring that our charging solutions remain at the forefront of the industry. We believe, through our collective efforts, we can co-create a cleaner, more prosperous tomorrow.
Choose us, and let's work together to shape a brighter future. Because here, we believe: Future, Beyond Dreams!
Super Power Charging Solution
Experience the ultimate in charging technology with super power charging station, providing unrivaled speed and efficiency.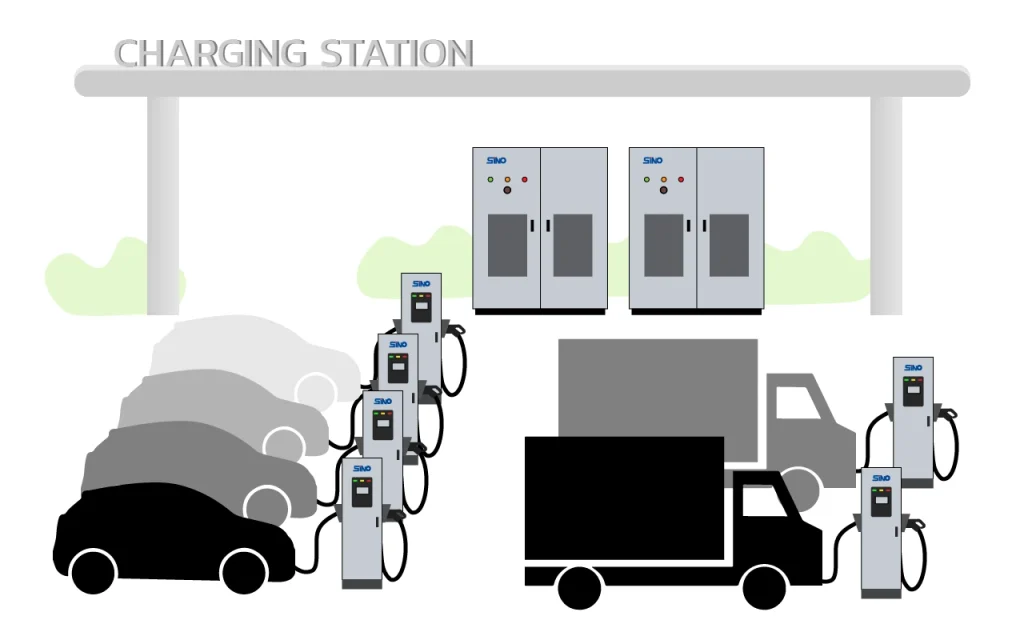 Choose the charging station (DC) that's right for business
For your power charging needs, SINO ENERGY provides Embrace cutting-edge, intelligent super power charging solutions.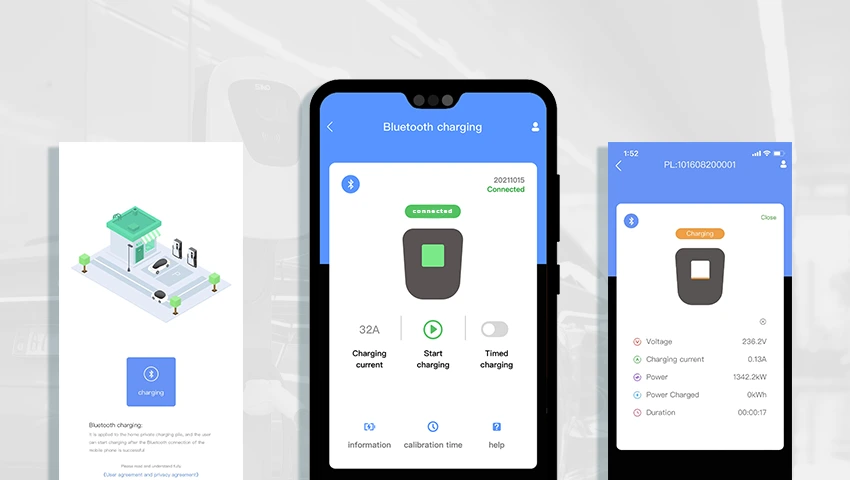 The All-New Upgraded Charging Management App
The SINO app offers many options for easy commissioning and operation of the charging systems. Simple, everywhere, transparent!
With the app, you intuitively monitor and control the charging and check kW consumption over different time periods. Power.In Your Hands.Unrivalled Bluetooth connectivity.Impressively smart extraordinary family app
Customized Charging Solutions?
We are eager to listen to your needs!
We will reply to you within 24 hours after receiving the information