China CSMS Cloud Platform
It supports charging fault cloud backup protection mechanism, and orderly charging management algorithm, which effectively enhances the safety monitoring of charging stations.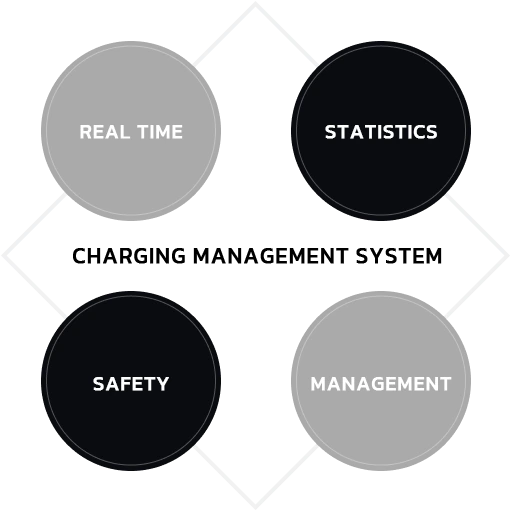 The Cloud Platform
brings together all the data of the terminal to create intelligent integration, multiple role management, and the data is clear at a glance
Different user roles access and operate the system with varying levels of permissions and functionalities.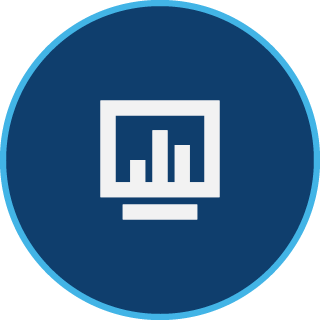 Operators can monitor, control, and optimize the entire charging network.
Operators can effectively track, monitor, and optimize the performance of their charging station assets.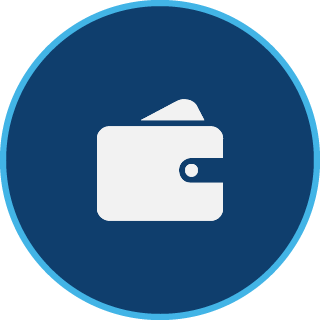 Our Bluetooth app for easy use and charging management
Smart monitoring, free to use, save time
Faqs About SINO ENERGY Product