In the pursuit of advancing green energy development and promoting sustainable tourism, SINO ENERGY has recently unveiled a cutting-edge charging station located within the Hewei Resort, providing efficient and reliable electric vehicle charging services for vacationers and local residents.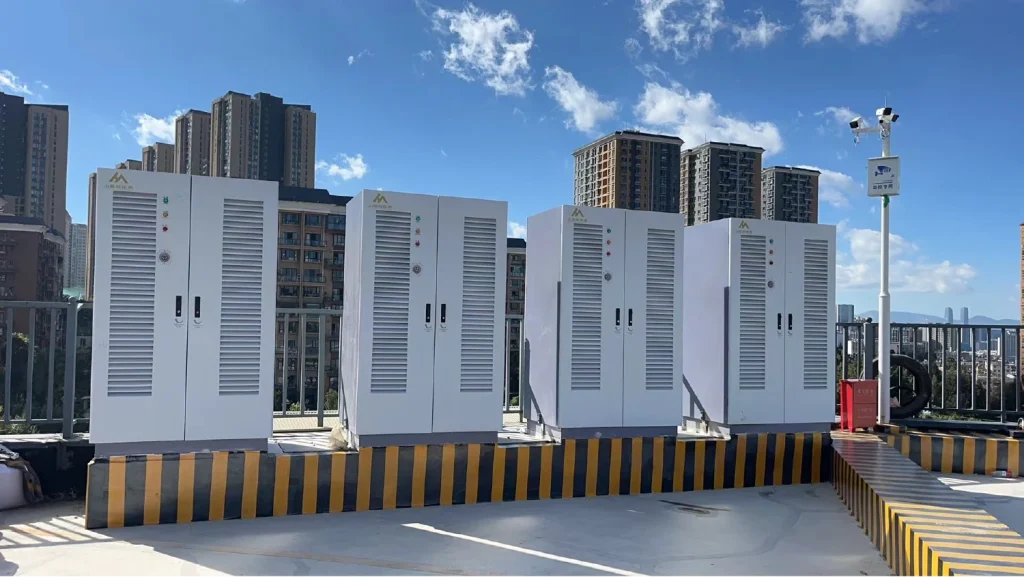 The resort charging station features a total of four split-type DC charging cabinets, including two 480kW and two 360kW units, along with fourteen dual-gun DC charging piles, catering to the diverse charging needs of various vehicle models. The high-power infrastructure significantly reduces charging times, offering visitors a seamless and enjoyable charging experience.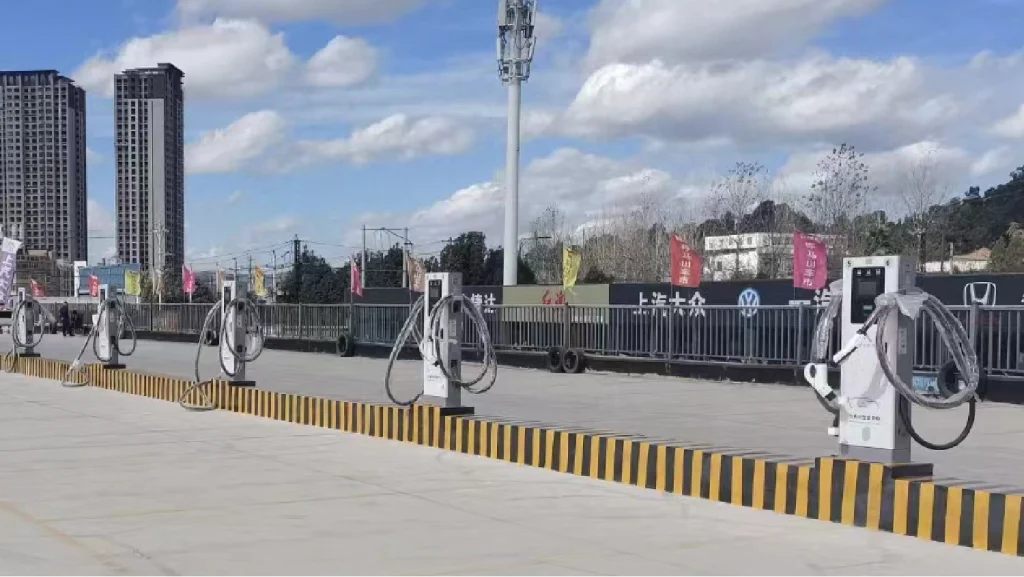 A spokesperson from SINO ENERGY stated, "We take pride in introducing this advanced charging station within the resort area. This project not only reflects our commitment to clean energy but also represents our tangible contribution to the development of sustainable tourism. We remain dedicated to innovation, aiming to provide users with even more valuable charging solutions."
With the station now operational, the Hewei Resort will further enhance its green transportation infrastructure, offering tourists a more environmentally-friendly mode of travel and collectively shaping a brighter future.
For more super power charging solution information, please contact:
Email: info.sino@pmac.com.cn
———————————
About SINO ENERGY
SINO ENERGY is a trusted global manufacturer, dedicated to changing the way the world uses energy in the electric vehicle industry. We focus on EV Charger design, R&D, production, and marketing, we can bring home and business EV car charging solutions.
Founded in 2006, with headquarters in Zhuhai, SINO ENERGY's mission is to deliver exceptional value and quality EV chargers and services to customers around the world. SINO ENERGY has offered high-quality EV chargers and high-efficiency charging solutions for family and commercial use in more than 50 countries.