Countdown to 7 days!
Power2drive Europe 2023 Exhibition
SINO ENERGY EV Charging Station Exhibition
Mark your calendars for an electrifying event as SINO ENERGY proudly debuts at the Power2drive Europe 2023 Exhibition. Get ready to experience cutting-edge EV charging solutions that redefine the future of mobility. Invite you to join us at Power2drive Europe 2023 Exhibition.
Time: June 14~16, 2023
Booth No.: B6.470
Add: Messegelande 81823 München Germany
SINO ENERGY: Numerous celebrity products are about to debut
What are the highlights and features of these products?
Follow SINO ENERGY to get a sneak peek before the exhibition kicks off!
Charging Stations Full Scenario Solution

Appearing Products
PEVC2107E AC EV Charger
Beauty, Smart, Minimalist
PEVC2201E AC EV Charger
Professional, Effective, Accurate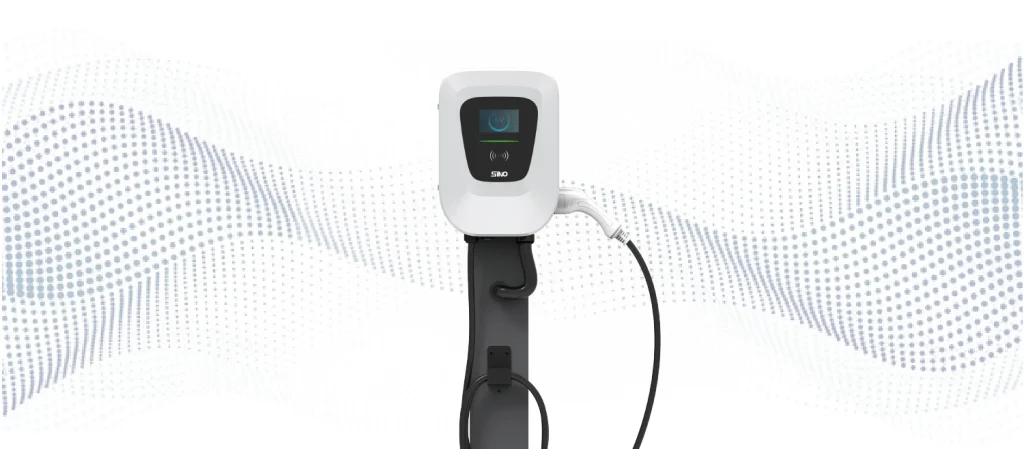 PEVC3401E DC EV Charger
Fit Size, High Quality
PEVC3107E DC EV Charger
Powerful, Durability, Efficient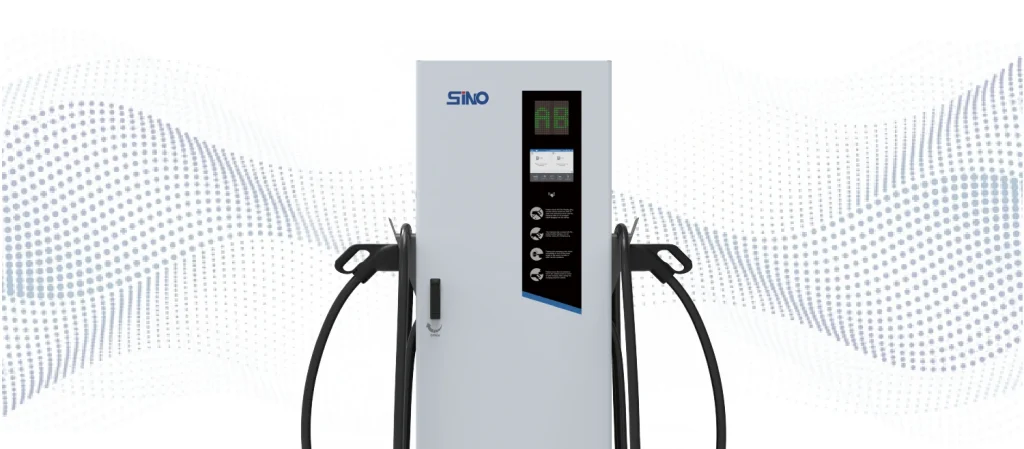 Sincerely invite you to Booth B6.470
Don't miss this opportunity to witness the future of EV charging unfold. Join us at Booth B6.470 in Power2drive Europe Exhibition, Germany. Explore our innovative solutions, meet our experts, and discover how we're shaping a greener and more sustainable tomorrow.
See you there!
For more information or to make an appointment to exhibit, please contact:
WhatsApp: +86 189 2939 4523
Email: info.sino@pmac.com.cn
———————————
About SINO ENERGY
SINO ENERGY is a trusted global manufacturer, dedicated to changing the way the world uses energy in the electric vehicle industry. We focus on EV Charger design, R&D, production, and marketing, we can bring home and business EV car charging solutions.
Founded in 2006, with headquarters in Zhuhai, SINO ENERGY's mission is to deliver exceptional value and quality EV chargers and services to customers around the world. SINO ENERGY has offered high-quality EV chargers and high-efficiency charging solutions for family and commercial use in more than 50 countries.
Our Social:
Facebook: https://www.facebook.com/sinoevc
Instagram: https://www.instagram.com/sinoevc/
Linkedin: https://www.linkedin.com/company/sinoevse/
Youtube: https://www.youtube.com/@sinoevc
Twitter: https://twitter.com/sinoevc